Follow Your passion!
not everybody needs to be  an IT.
We  solve Your problems and help You to reach Your goals.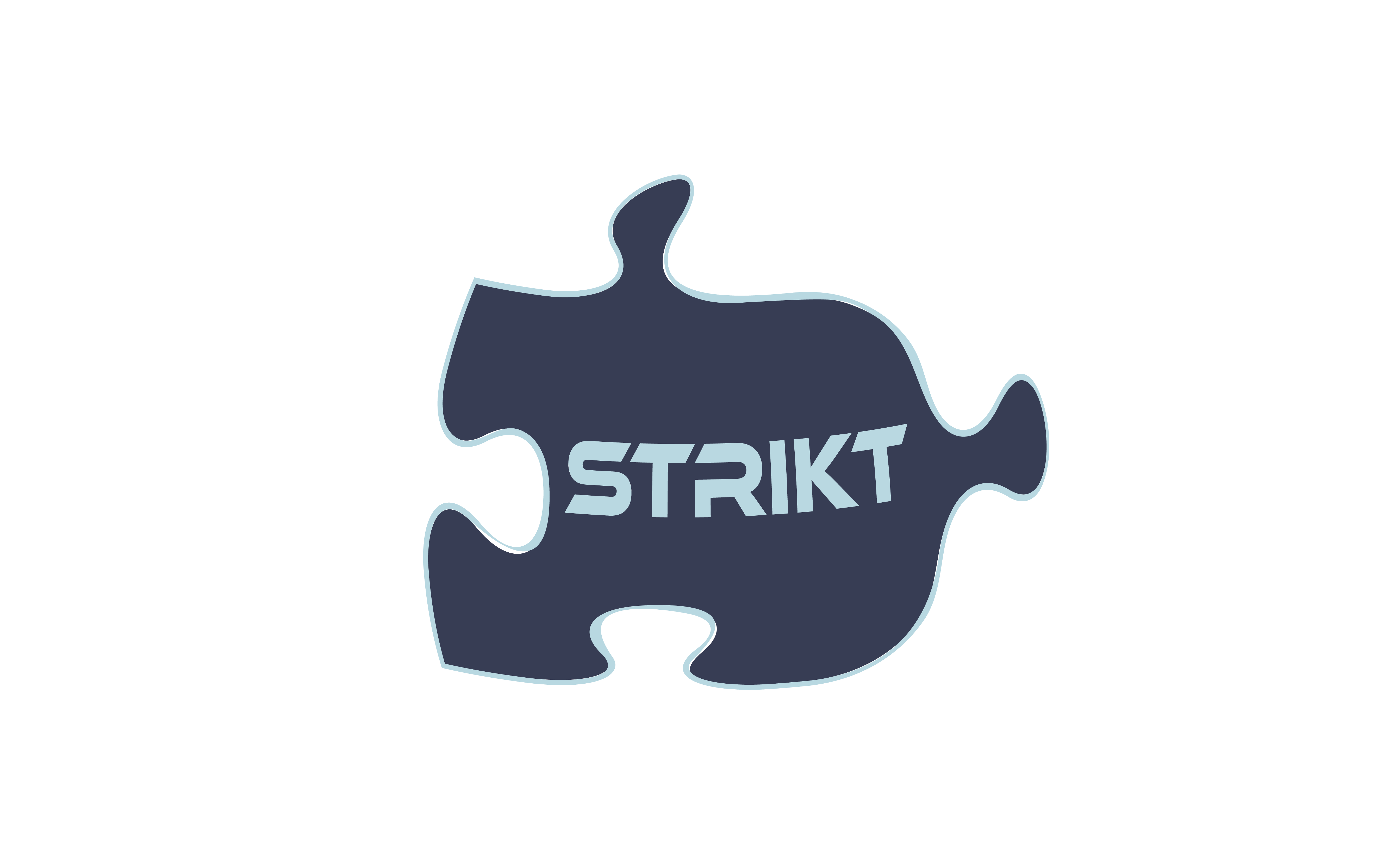 Software Design
Management Software- individual solutions and close collaboration with our clients. We offer: Your Business logic in a tailor-made management program.
Infrastructure
We design and remodel your network to create a customized, secure and highly efficient IT-Infrastructure that meets your needs.
Service und Support
Local and remote maintenance and innovation of your IT- Infrastructure. We offer customized service contracts to save you time and money.
Software Tools
We complete your existing software with desired tools.
Monitoring
Individual monitoring of various facilities. We arrange your monitoring system and construct custom-made hardware for you.
VoIP
We plan and install your VoIP system. This up-to-date technology features many beneficial functions.
Security
Cyber security is an increasing concern. We analyse your network and close the security gaps.
Data security and Backup
Data must never get lost. We will find the best way to store your data.  If online, offsite or onsite Backup, we will find a customized solution.
Web Design and Hosting
We make sure, that your Web page is UpToDate and always reachable.
Problem Solving
We have a suitable and sustainable solution for all your IT problems.
E-Mail
We ensure that you have an optimized Mail Server, so the traditional mail can join the carrier pigeons in the past.
GDPR
We help you to become a GDPR (General Data Protection Regulation) compliant.
We stand for individual solutions, innovation, time saving, flexibility, mastering of challenges, agile approach, openness, straightforwardness, transparency and sustainability.
We welcome you to become our next happy client.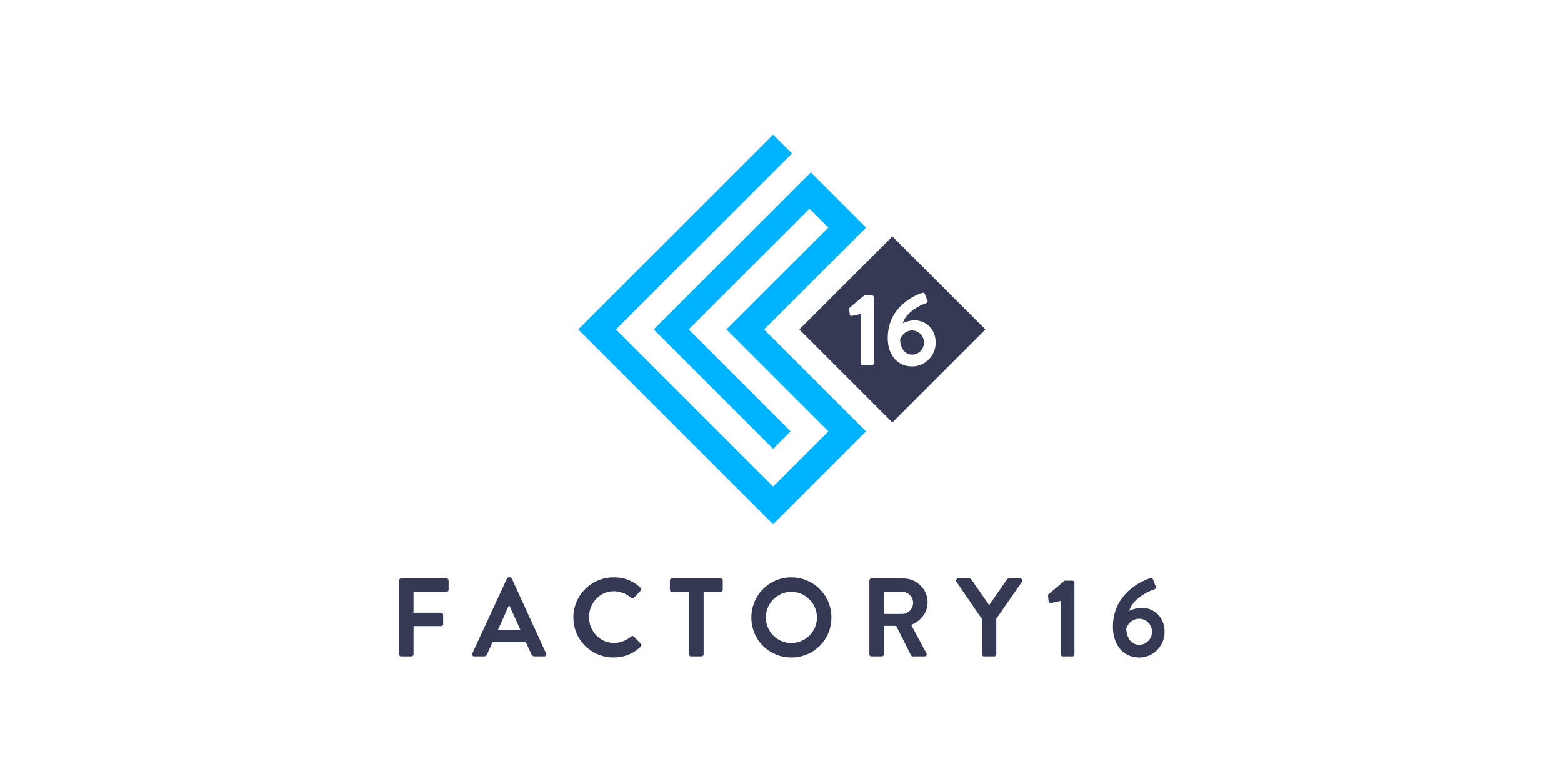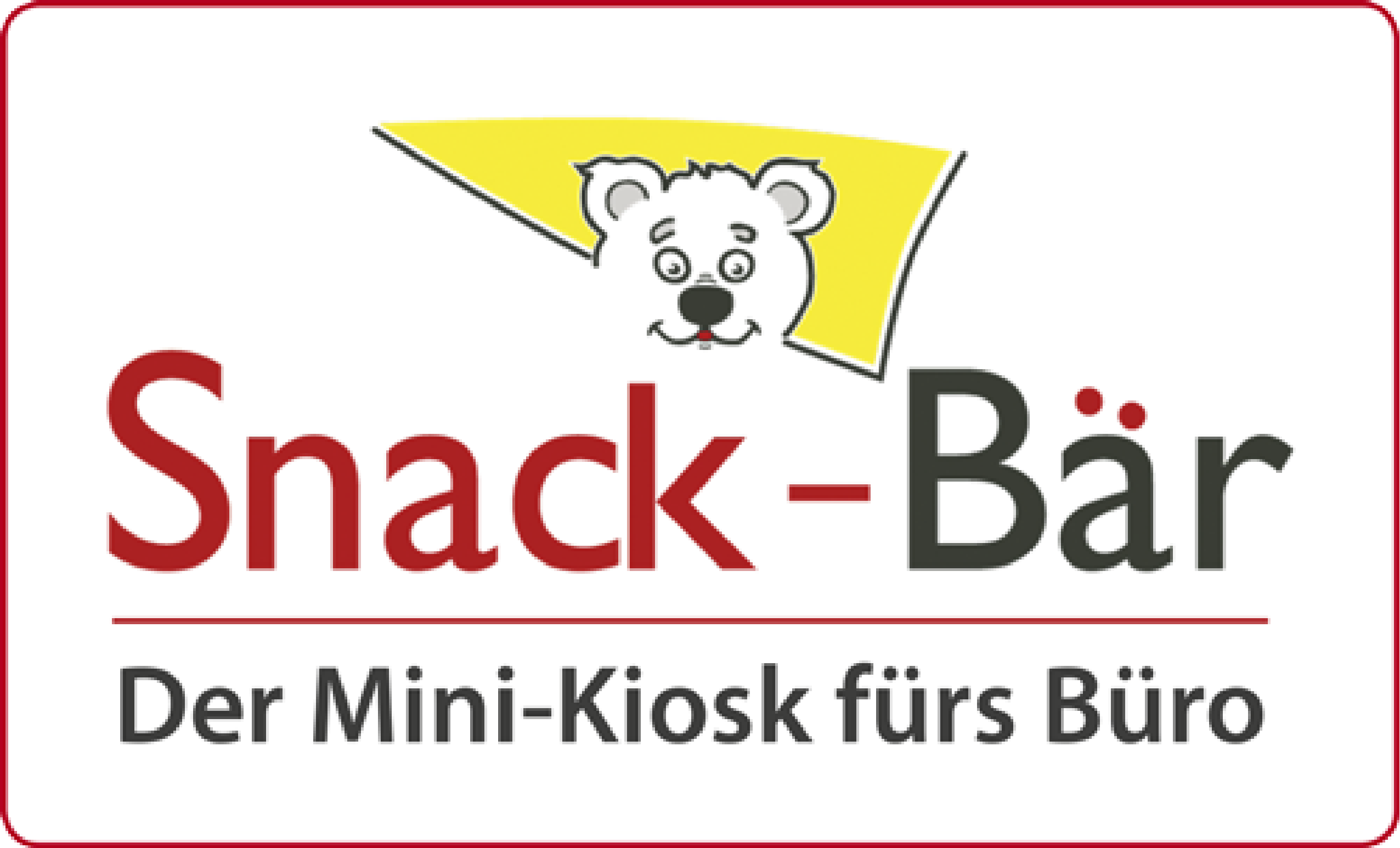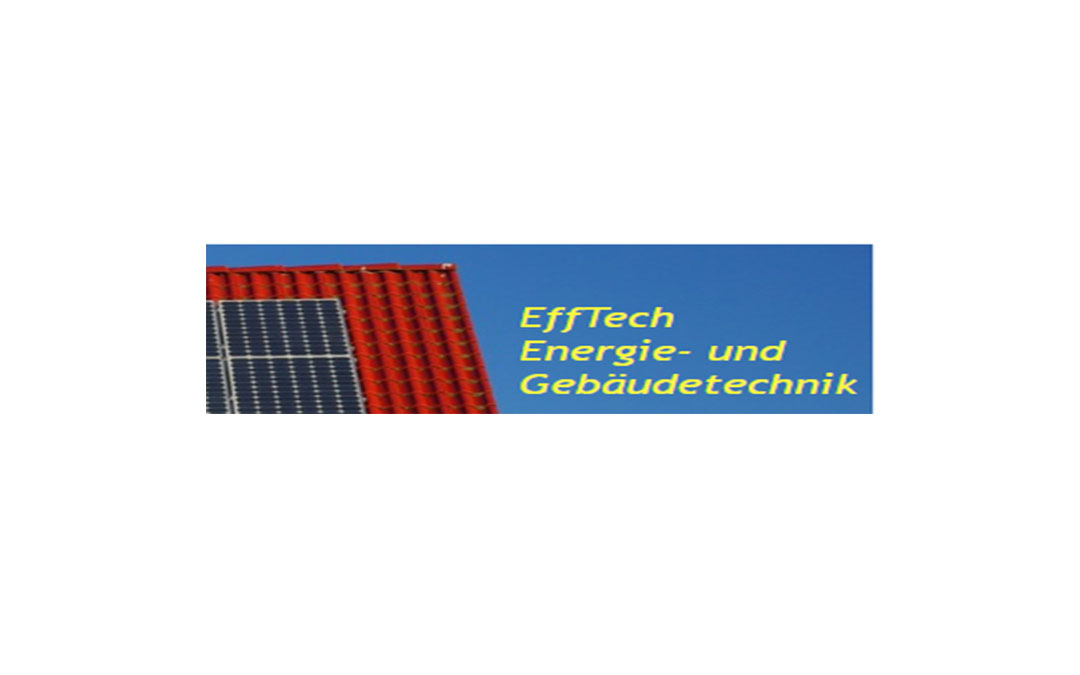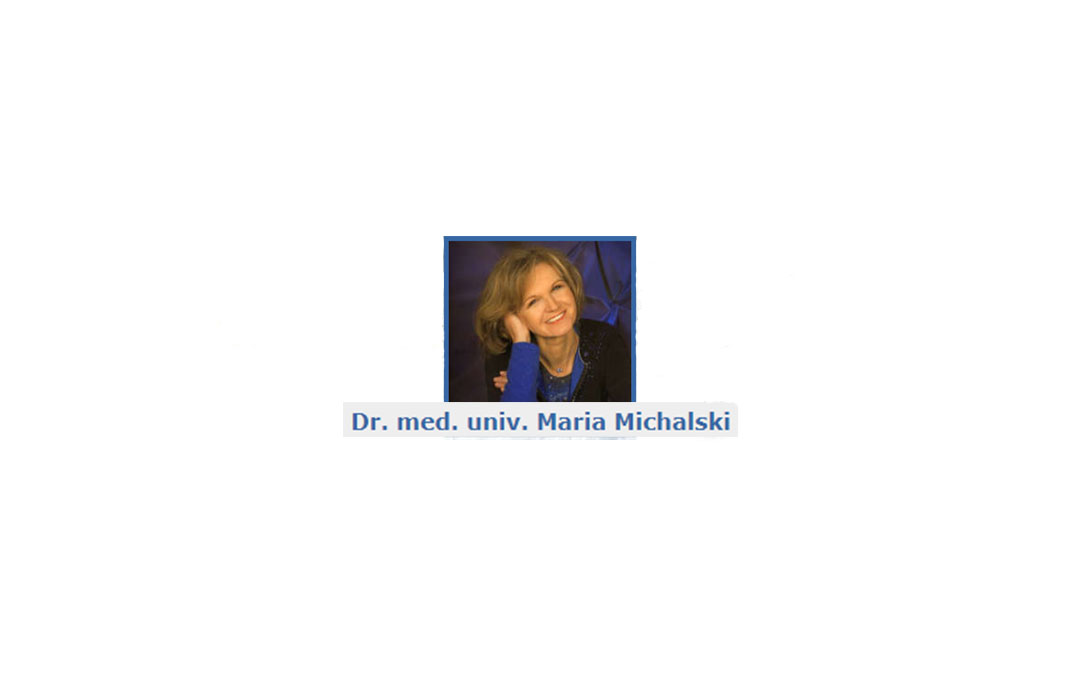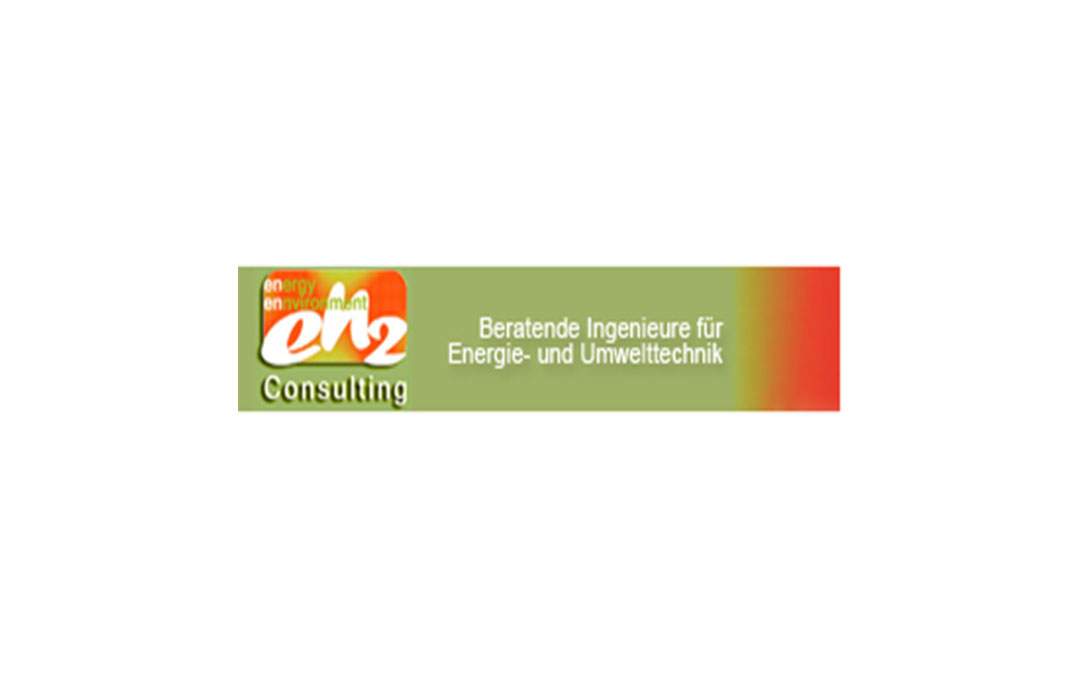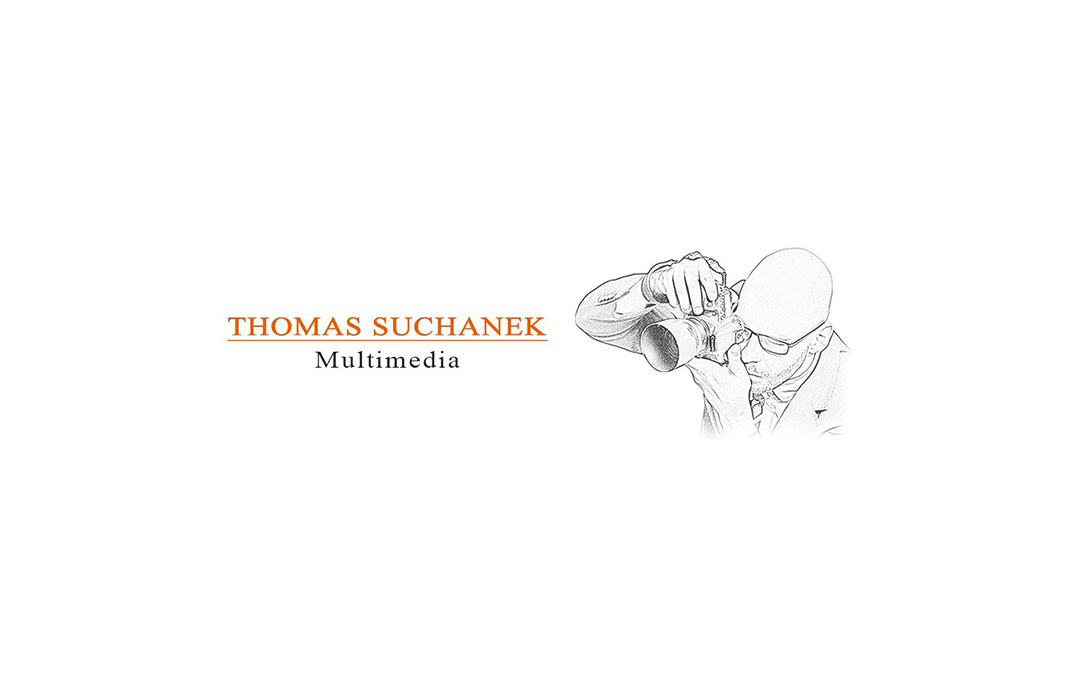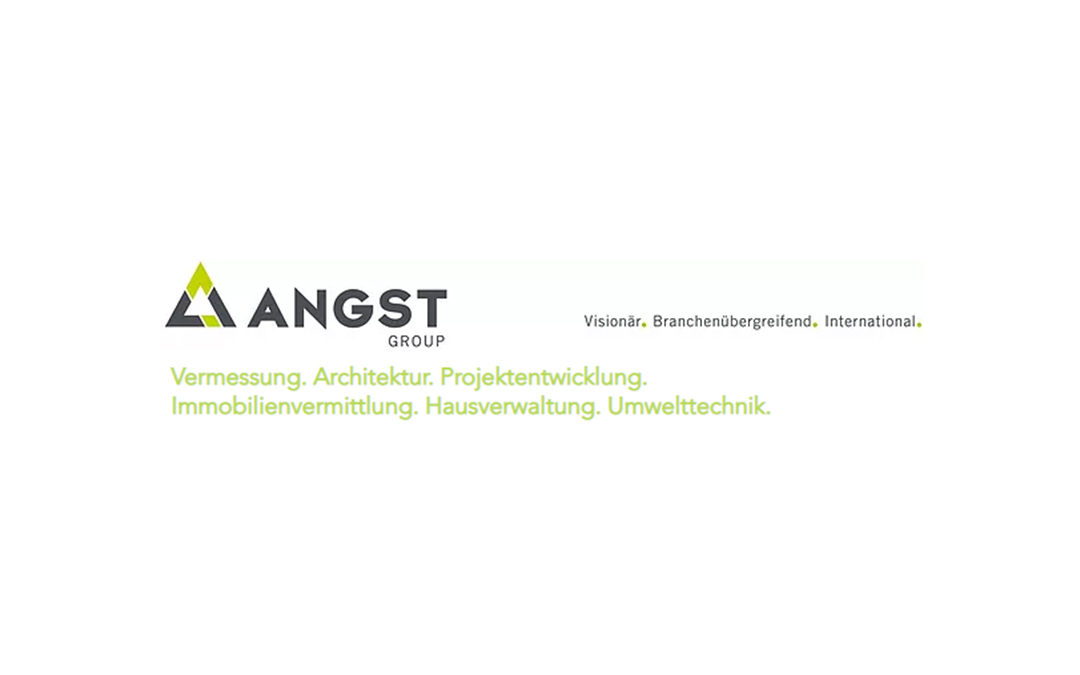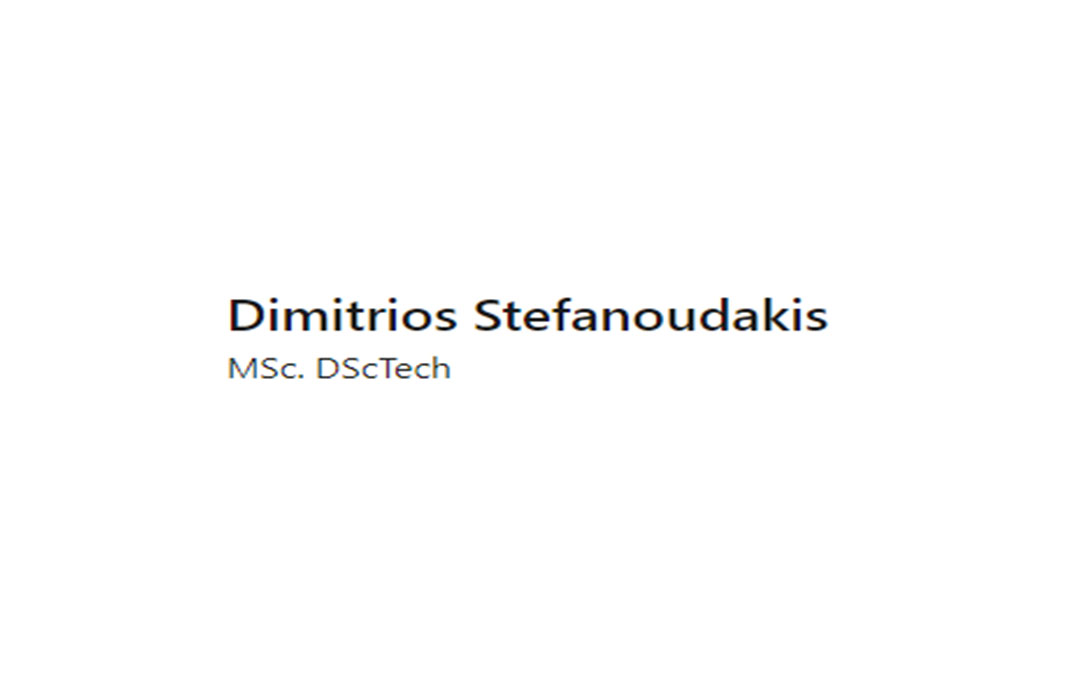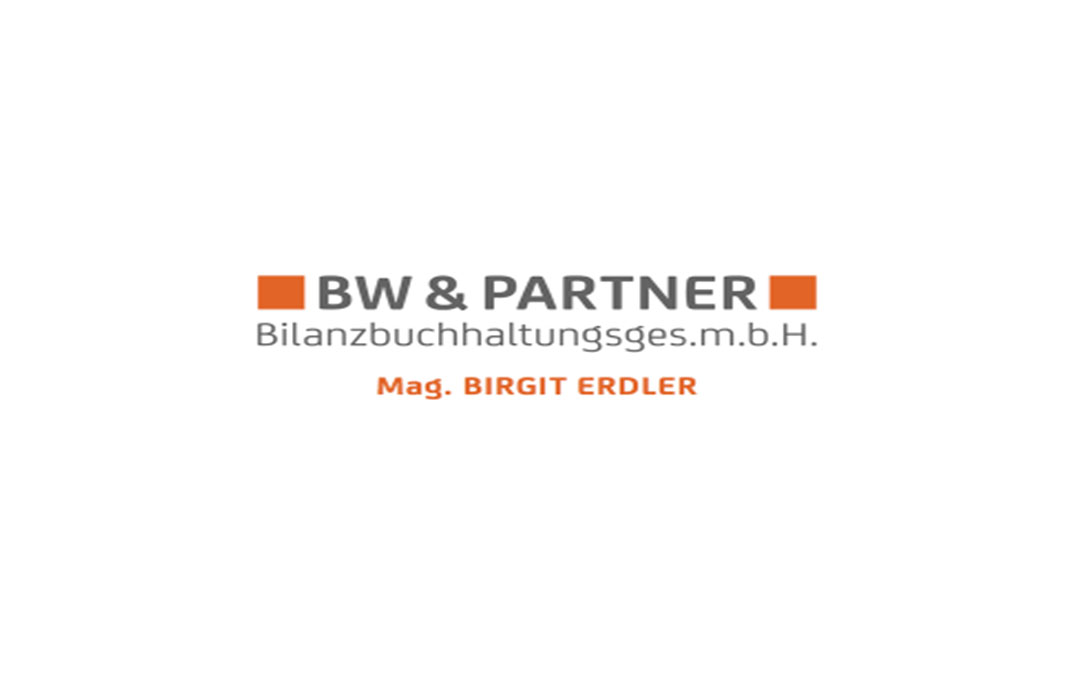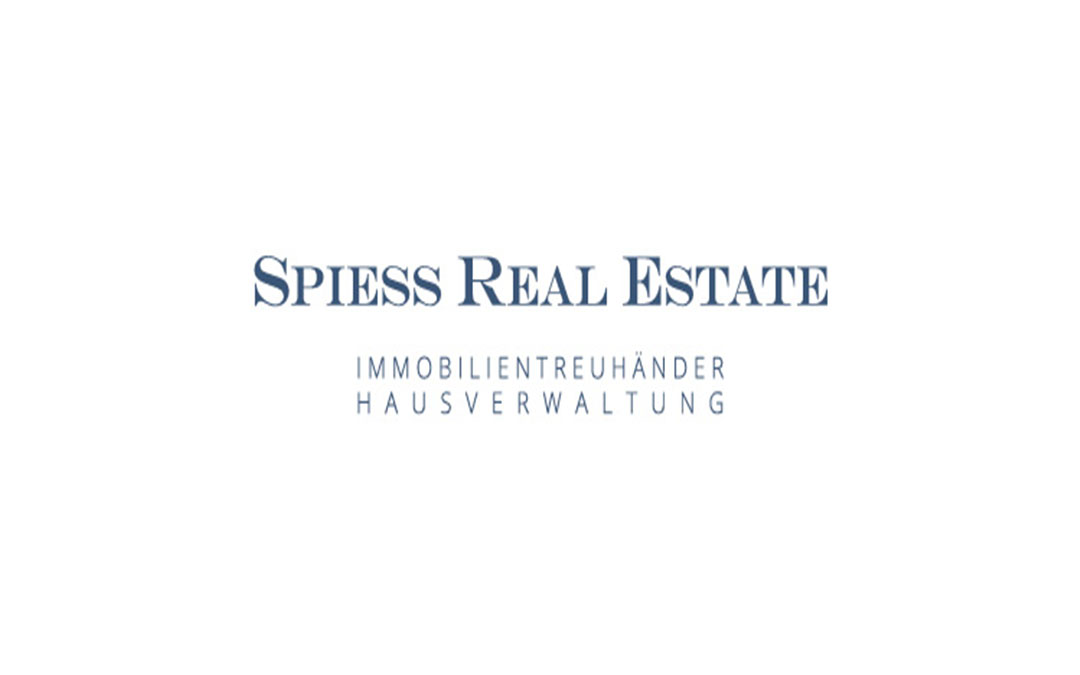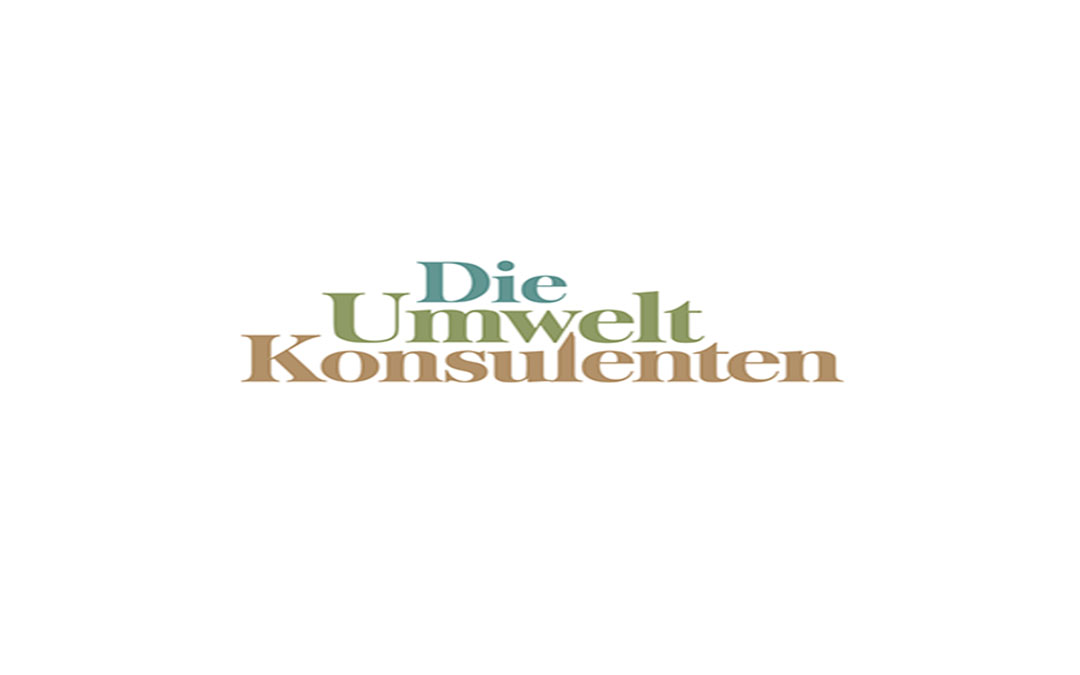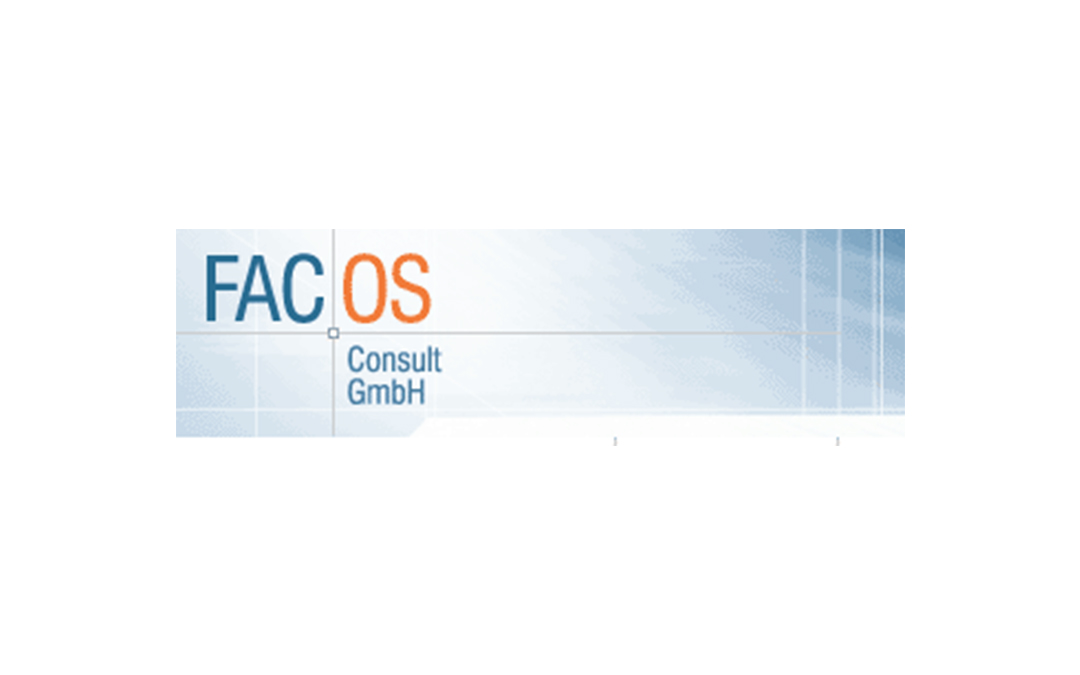 Google Maps blocked due to privacy settings
Would you like to show Google Maps here? Your IP address will be transmitted to Google.
STRIKT e.U.
Mayergasse 11, 1020 Vienna
Office hours Mon-Thu 9am-5pm and Fri 9am-12pm
We look forward to your inquiry
[popup_trigger id="236″ tag="h3″ classes="popz"]
Datenschutzerklärung
[/popup_trigger]